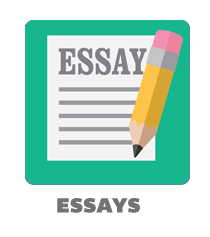 Academic Writing
With academic writing, all you have to do is place an order with details of how the paper should be. This includes the number of pages, the title, and the type of paper. What follows from there is, your order is assigned a qualified writer to work on it. What makes our service stand out is the ability of the client to control the writing process. With direct communication with the writer, you can give additional instructions and material to the writer. The aim is to be as flexible as possible in the services we offer.
Business Writing
We handle resumes, CV, business plans and any other business related writing for various professionals. We have talented writers, and in as much as we focus on custom essays, we decided to expand our horizons by allowing the writers to handle other fronts, business writing.
Admission Essays
We pay extra attention when it comes to writing admission letters. Extra effort is put to ensure we deliver high-quality admission essays, cover letters, personal statements and others. Because we understand the importance of these essays, only the best writers get to handle them.
Over the course of our operation, we've had numerous testimonials from students who got admitted to various schools making their dreams come true. Having your admission letter drafted and written by us is the best decision you'll make. Magnify your chances of getting admitted into that school or university you've always dreamed of.
---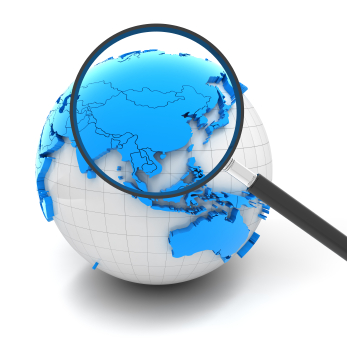 Editing and Proofreading
If you have completed your paper, the most sensible thing to do is to give it to someone else to do the editing for you. By being too attached to your work, you may miss the little spelling and grammatical errors that may cost you.
Get an expert editor at Supremegrades.com and get your work polished off any errors. The written paper will also be scanned for plagiarism to make sure the work done is authentic. The paper will then be proofread before being handed back to you.
PowerPoint Presentations
Making PowerPoint presentation cost much less than other orders which require writing from scratch. If you do not have the notes ready, but still want a PowerPoint presentation prepared for you, we can be of help. This will require full payment. This is because the writer will be forced to start by writing the notes.